Link

-tastic

Link

-tacular

Link

-redible

Link

-ificent

Link

-ability
It's all about the links
Link building has always been and remains the number one ranking signal for websites and is essential for search engine visibility. Our link building company has the expertise and knowledge to secure the best links whilst staying as safe as possible, which is essential in today's linking environment
We specialize in link building for competitive niches
Our service is discreet, result-driven, and we ensure our clients are always happy
Who are Link Fish Media?
Link Fish Media is a link building company based in Greensboro NC, headed up by industry experts Julie Joyce and Jay Young. Link Fish was founded in 2007 but both Julie and Jay have industry experience since 2003, which between them covers search engine marketing, site development, technical writing, project management and systems administration.
Link Fish Media is dedicated to everything linky and specialize in link building for competitive niches, link audits, link analysis and link profile clean-up.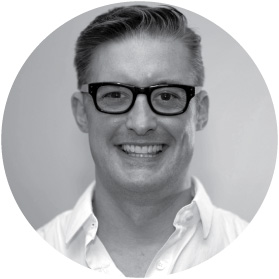 Jay Young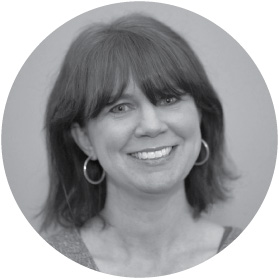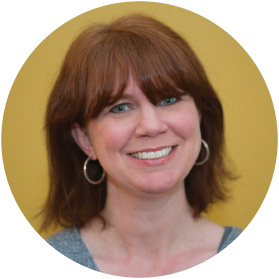 Julie Joyce
We write for… We speak at…
Our free link building ebook…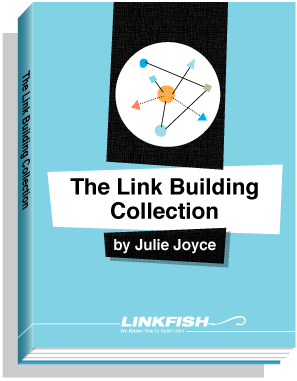 Julie Joyce is a worldwide recognized expert on link building and has written over 150 articles for industry leading sites such as Search Engine Land, Search Engine Watch and Search Engine Journal. Download the collection of her best articles…