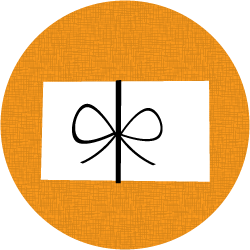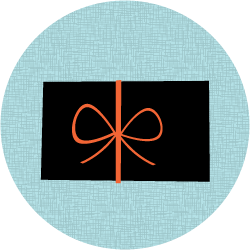 We charge per unit of work, you only pay for what we deliver, no hidden extras...
Link Building Packages
No two clients have the same full link building packages yet we do offer several basic link plans that have add-on services. Our most basic link building package is $1050 and will yield 3 links per month. Each package includes a monthly report of each link built and outreach services to generate those links. Our average link building package is $5000 a month. Add-on services include extra SEO reporting, SEO consulting to go along with the links, monthly link monitoring to ensure that the profile remains as clean as possible, and many more than can be custom quoted depending upon the needs of the client.
---
Our most basic package is $1050 and will yield 3 links per month – our average package is $5000 a month
---
Our suggested package will be based on the current link profile of your site as well as the profiles of your competition and our general knowledge about the competitiveness and risks of the industry. Some larger brands have a more established online presence and can tolerate more risk and more links, but many smaller brands cannot so we do our best to give you an idea of where we think we should start. We don't like starting off very quickly with any new client since we want to ease into campaigns in order to get more feedback from the client so that everyone is satisfied.
Extra SEO reporting is something that we can do if the client needs it. Many of our clients have in-house SEOs and we function as their link team so they handle the reporting for us, as we don't track rankings. We do like to have access to Google Analytics and Webmaster Tools but it's not a requirement, and we do not do any reporting on those unless the client wants that add-on. They are simply useful portals of information that can be invaluable to us at times.

SEO consulting is not what we are known for, but we consult for a handful of clients on a short-term basis every month. We occasionally take on small consulting jobs where clients have a problem that they want us to fix and we occasionally help new sites get their SEO in order. Our background is with general and technical SEO so we like to get the full picture as it can only help our link building efforts.
Monthly link monitoring is something that many clients want especially if they have other link teams involved. At times we've experienced working at cross purposes with clients who did not let us communicate with their other link teams and that has never gone well. We like to be able to keep an eye on what else is being done so that we don't cancel it out and it doesn't cancel our work out.
---
We do not work with more than one client in the same niche at any given time
---
Note: We do not work with more than one client in the same niche at any given time but we do maintain a waiting list. If we are booked up we will add you to the list and let you know once we can begin working for you. We do have a few clients that use us only for seasonal and short-term campaigns and we're happy to work with you on that.