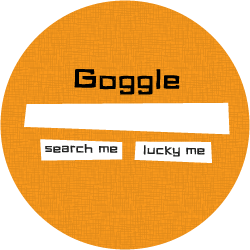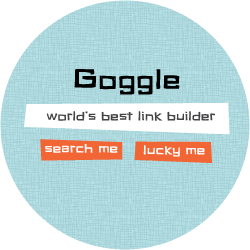 Our SEO services are transparent and delivered with knowledge and experience...


Content Creation
No link building campaign is as successful as one that has brilliant content. Our team can advise you on how to craft content, help with brainstorming for content ideas, create content for you, or just serve as an editorial service for your own team. We also offer content audits where we analyze your existing content and figure out how we can make it better or expand it. Evergreen content (content that stands up to the test of time) is something that we're passionate about so no matter what involvement we have with content creation, we'll always be thinking in that direction. Evergreen content stands a great chance of naturally attracting and retaining great links.

PPC Management
We strongly believe in utilizing PPC as a supplement to your online marketing arsenal. Paid ads can be extremely useful to keep your traffic up when site problems or link problems occur and we fully realize that a PPC campaign needs to work in harmony with a link campaign. PPC is also a very useful testing ground that doesn't come with the same risks as other methods of testing.


Technical SEO Audit
As our backgrounds are in computer programming and systems administration, we also perform technical SEO audits on sites, whether or not we're working with them on links or anything else. Our audits look at redirects, crawlability, code errors, etc. Each technical SEO audit will be presented to the client with an explanation of what's good, what's bad, and what needs to be fixed, with a priority assigned to each item. Many times site changes are made and online visibility drops, so a technical audit may be order. In other cases, especially where links are involved, we may feel that there are site issues that are affecting the performance so we'll advise that an audit be conducted as that can be the missing piece of the puzzle.