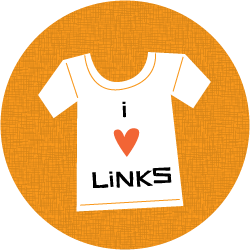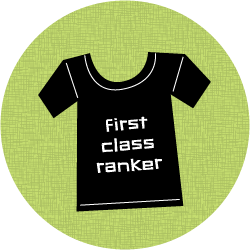 Link Fish Media: link building experts dedicated to everything linky...
Headed up by worldwide link authority Julie Joyce & Jay Young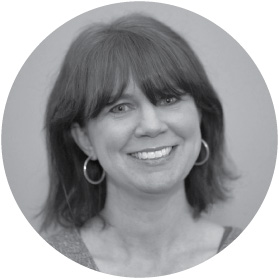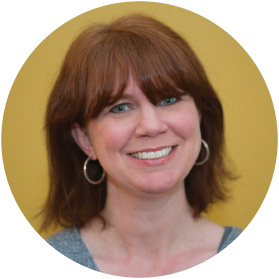 Julie Joyce
Link Fish Media, Director of Operations.
Her mood depends upon the humidity and she enjoys cannibal movies and Swedish crime novels.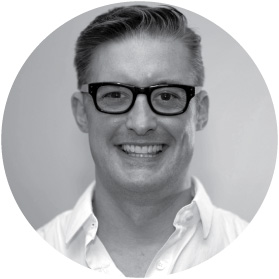 Jay Young
Link Fish Media, CEO and Head of Client Services.
Jay can be found exercising. Or reading about exercising. Or shopping for exercise-related items.
Ed Baxter
Ed came to us from a background in textiles and translates his people skills into building amazing links, specializing in the financial services industry. Ed is our stress-free role model and is a huge fan of jalapeno mac and cheese.
Chris Rachal
Chris is our most recent addition to the team and has a background in all things music. He still works as a DJ and music instructor part time and occasionally annoys us with a string of Beach Boys hits.
Andy Brusnahan
Andy is our most senior link builder and is renowned for his 3am start times. As he works remotely and hasn't been to the office in years, several new employees still believe that he's a work of fiction or an actual link robot. He never turns down a challenge and is our go-to guy for the really competitive industries.