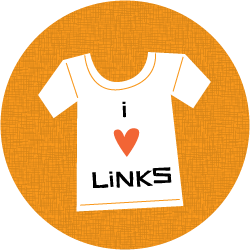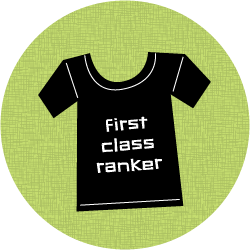 Link Fish Media: link building experts dedicated to everything linky...
Headed up by worldwide link authority Julie Joyce & Jay Young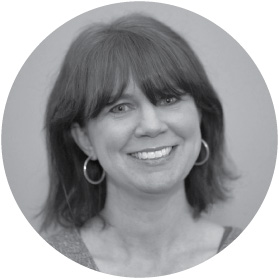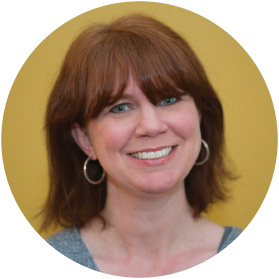 Julie Joyce
Link Fish Media, Director of Operations.
Her mood depends upon the humidity and she enjoys cannibal movies and Swedish crime novels.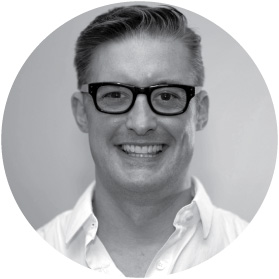 Jay Young
Link Fish Media, CEO and Head of Client Services.
Jay can be found exercising. Or reading about exercising. Or shopping for exercise-related items.